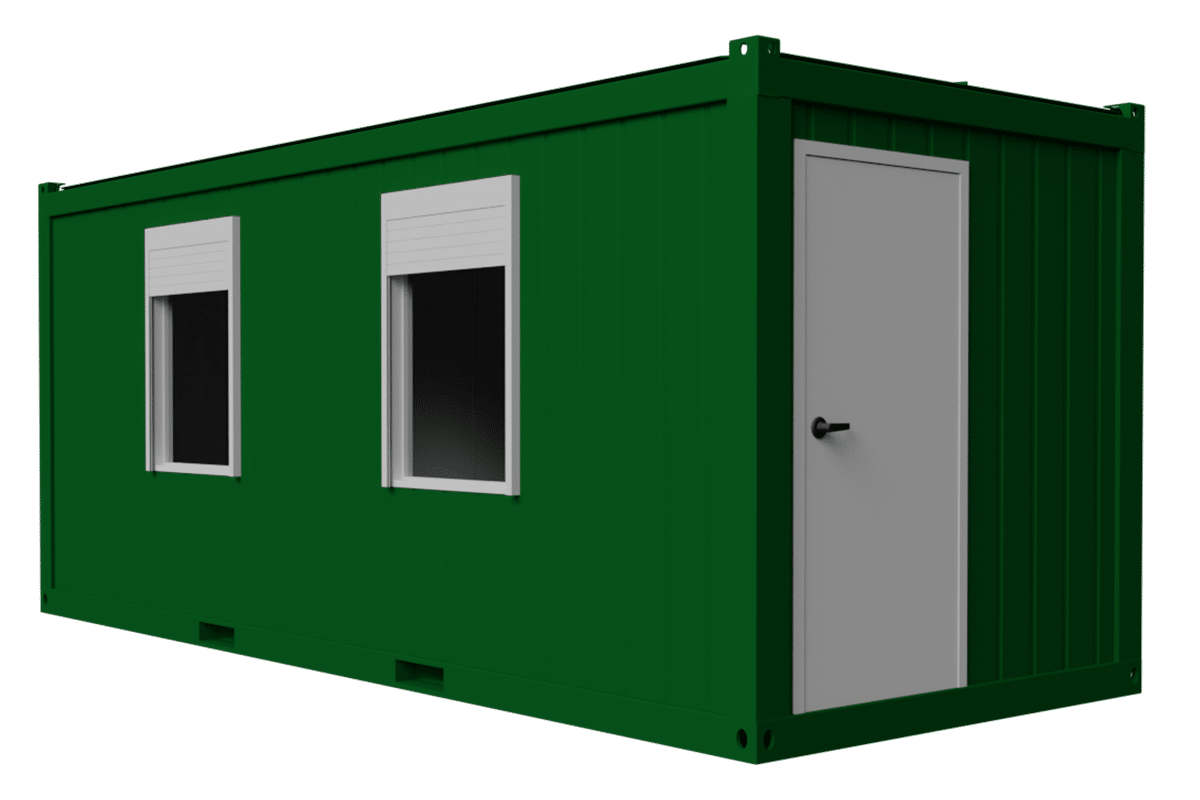 Expandable, convertible, repositionable containers
Choose from our range of multi-purpose office containers or order your own office, meeting room or mobile building built from containers with their own sanitary housing unit and always adapted to your needs. For construction sites, temporary sites, events or to establish a mobile workplace. Tranzorg offers you variable, customisable, modular office containers that can be extended and converted on request, with rapid installation on site.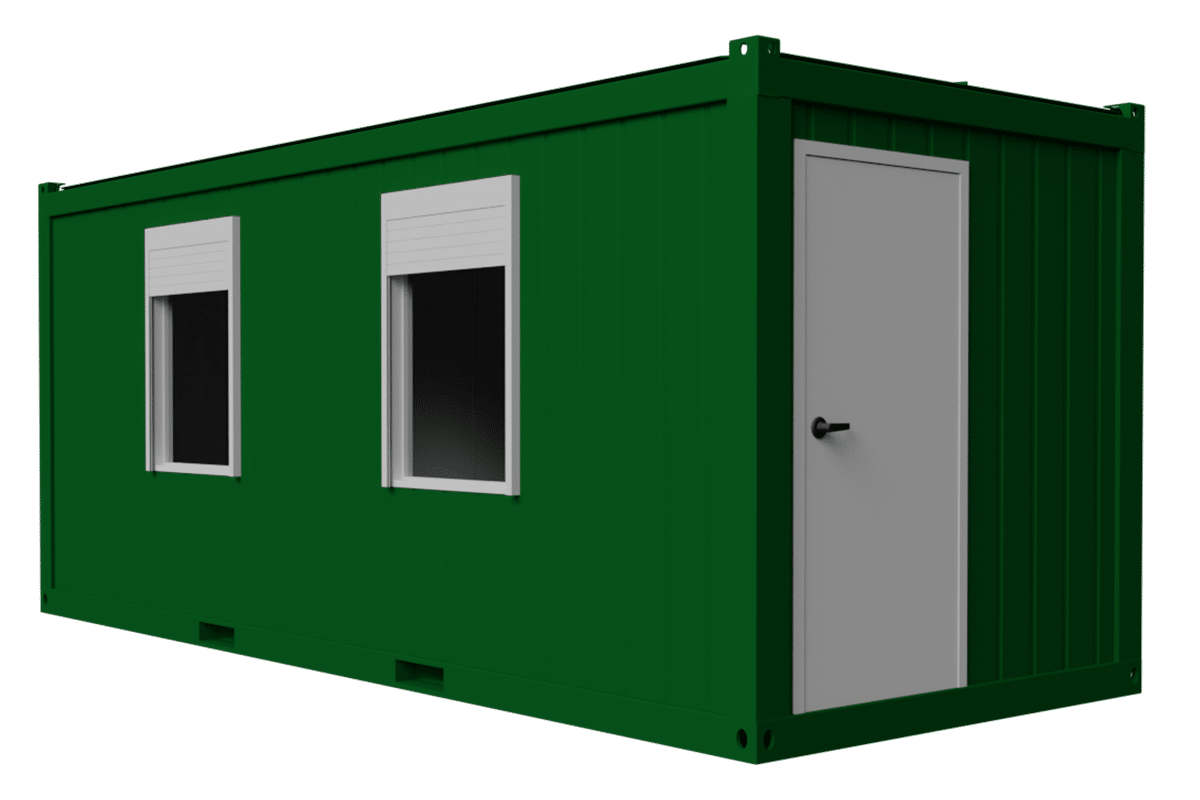 Custom combinations
We are flexible to your needs, on request, we design the interior spaces and external appearance of any container according to your specific requirements.

From design to disassembly
We transport and install containers, including the connection of water, waste water and electricity, as well as the operation and disassembly of the containers.

Low operating costs
Heatable, insulated, full office containers with water closets, made up of customised combinations, with low running costs.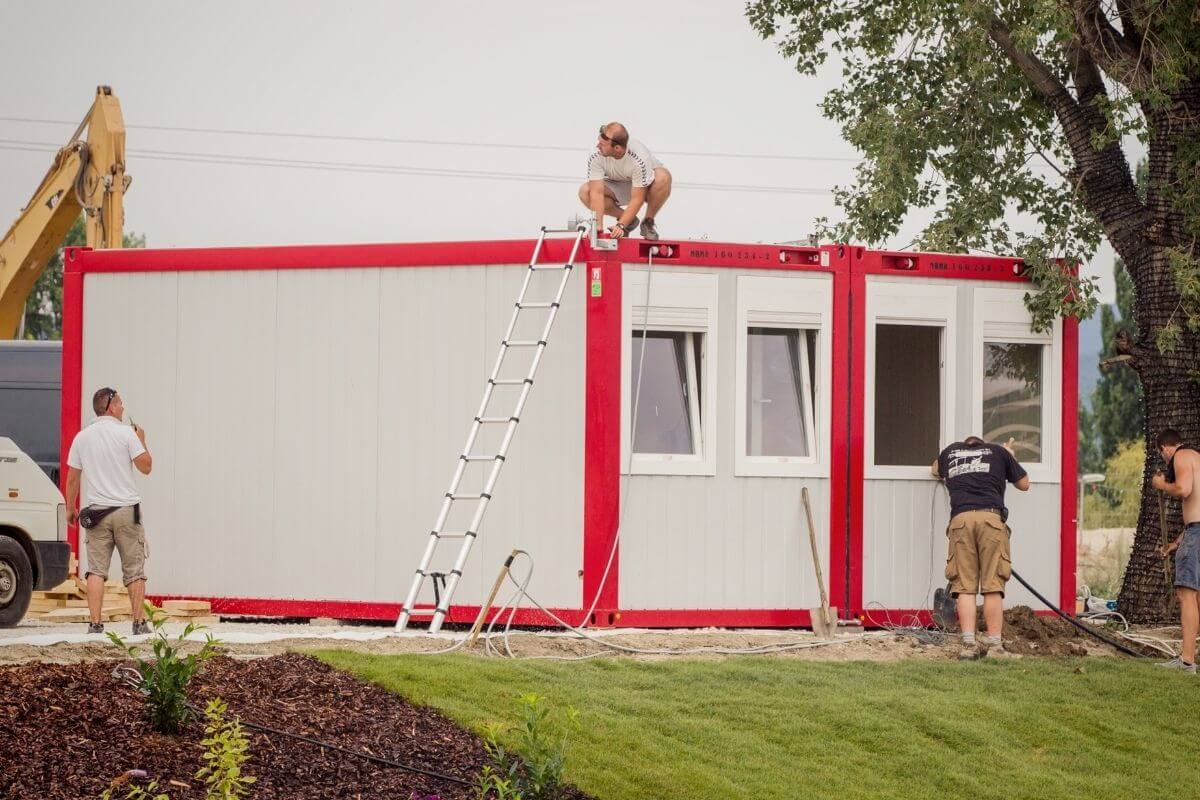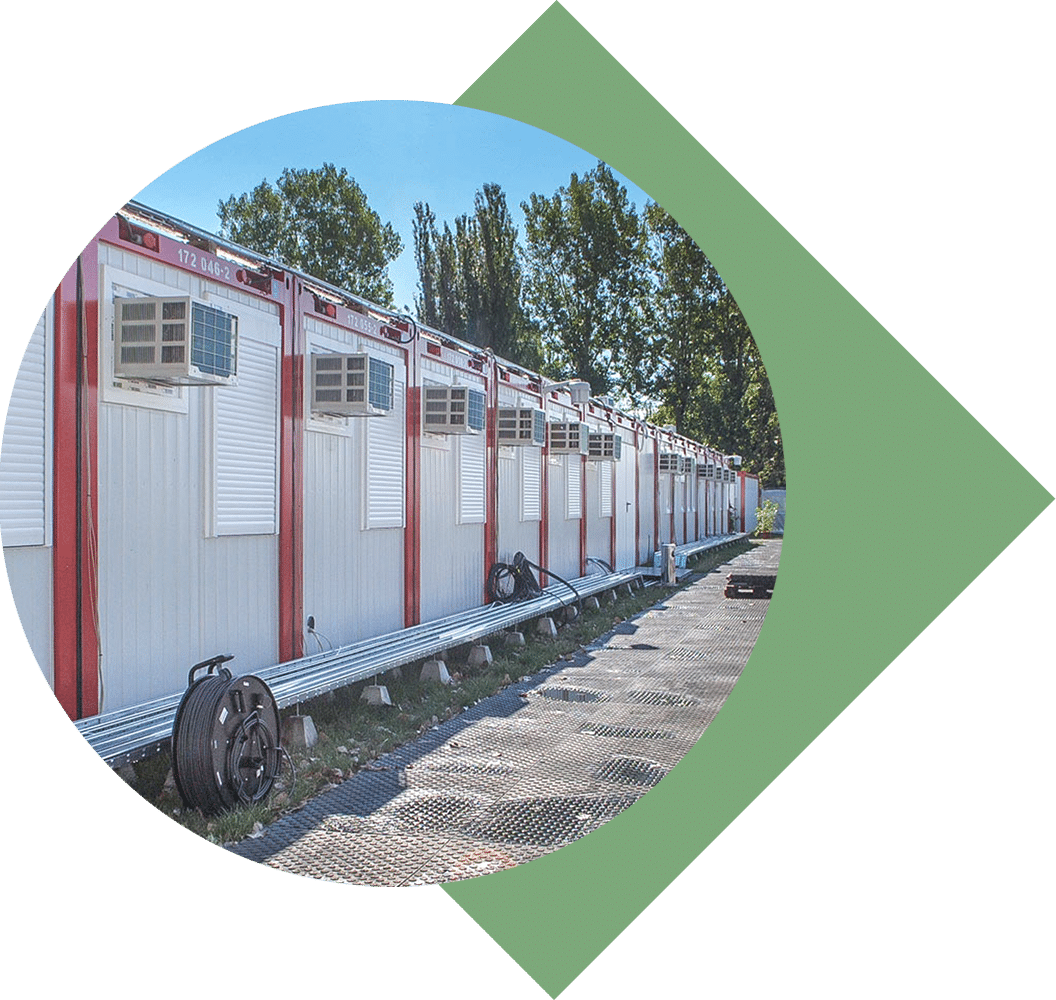 Flexibility of installation
We deliver a single container or deploy complete and flexible relocatable workspaces for projects, construction sites, public events, outdoor festivals. You can also count on us if you need a solution quickly, taking into account the possible difficulty of obtaining planning permission. We are also there if you want to use our office or point of sale formulas on several sites or even relocate them frequently.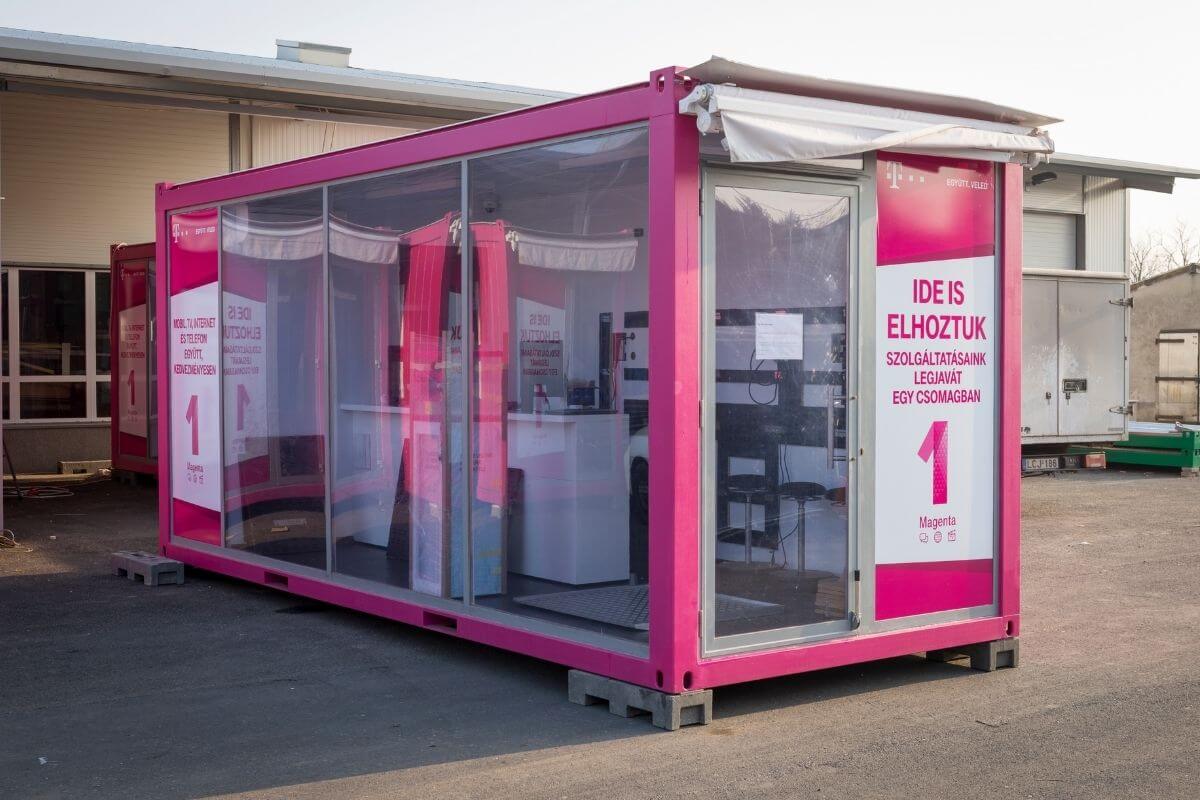 Fields of use
changing rooms, rest rooms, warming rooms

executive offices and meeting rooms


mobile control points

points of sale

mobile customer service points

mobile sales rooms

workshops

mobile guard posts, porters' lodge