Container transport and logistics
With more than 30 years of professional experience, we provide our partners flexible, cost-effective solutions and on-time delivery in transport and logistics.
At Tranzorg, we are ready for any transport project
Our fleet of vehicles and heavy machinery is prepared for any situation, and our transport equipment allows you to organise material handling quickly and cost-effectively. Our compact loaders and rough terrain front-end loaders with sliding columns are ideal for all situations.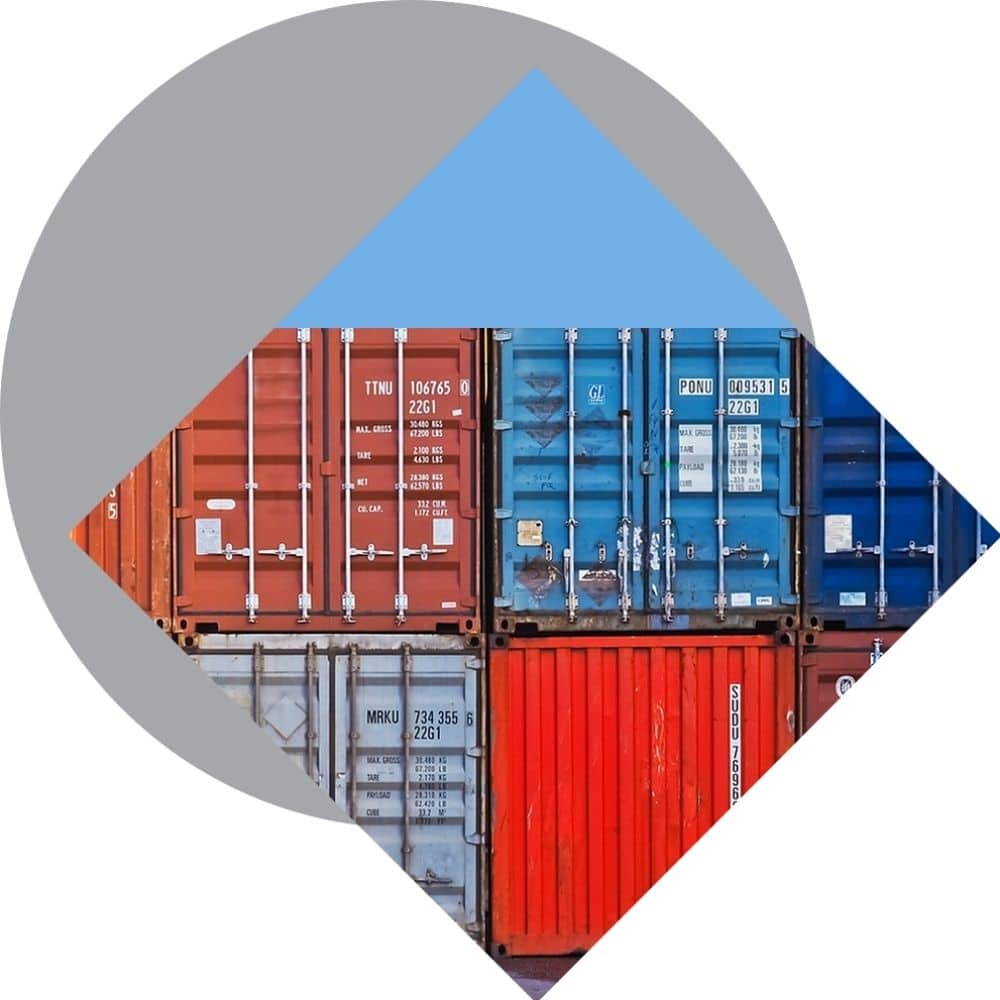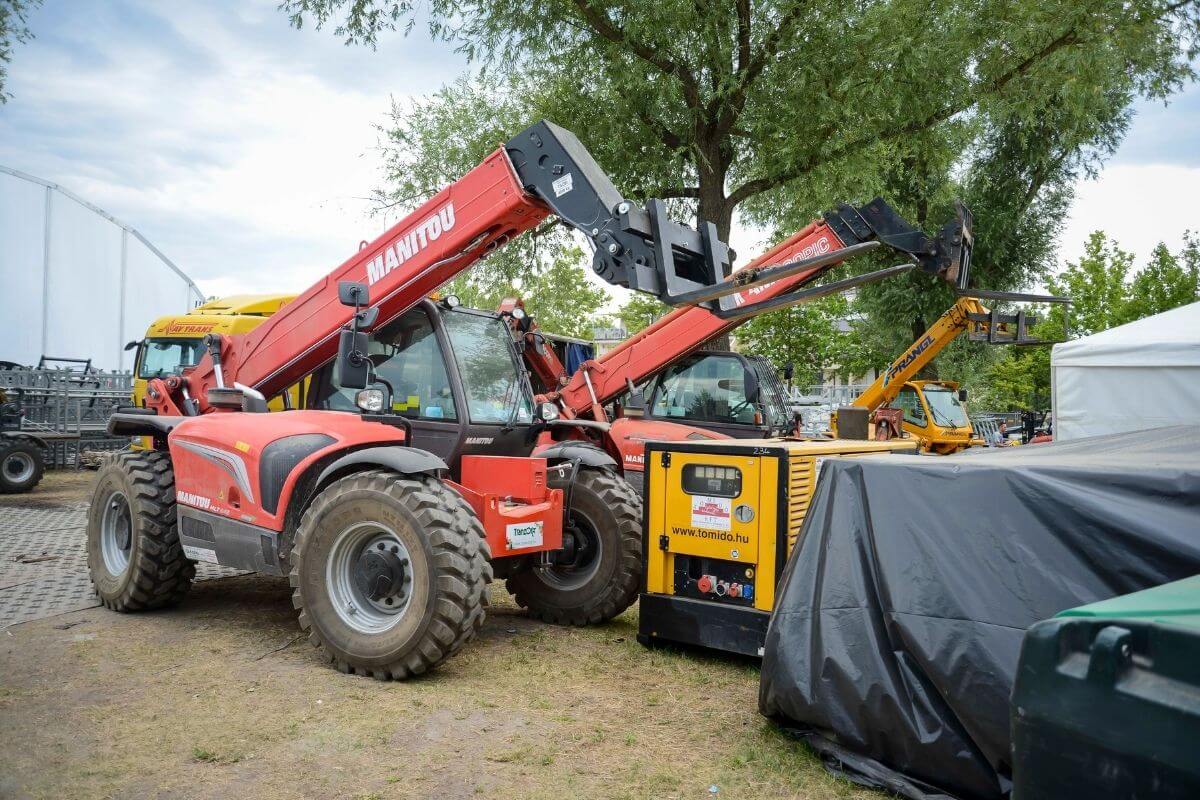 Fast delivery
Thanks to our extensive network of depots, we undertake the moving and loading of containers and related equipment at short notice and at favourable prices.

Full Assistance
Our logistics department organises and manages the transport of containers in close cooperation with our experienced transport partners. Quality Assurance
Our ISO 9001:2015 quality management system guarantees continuous high quality service. In addition to this, our company is covered by liability insurance.
Flexible container delivery under advantageous conditions
Our skilled logistics specialists can deliver container buildings of any size and weight, even to locations difficult for others to access, using our modern fleet of machines. And with our loading machines and crane trucks, we deliver the containers you order to tight, inaccessible locations.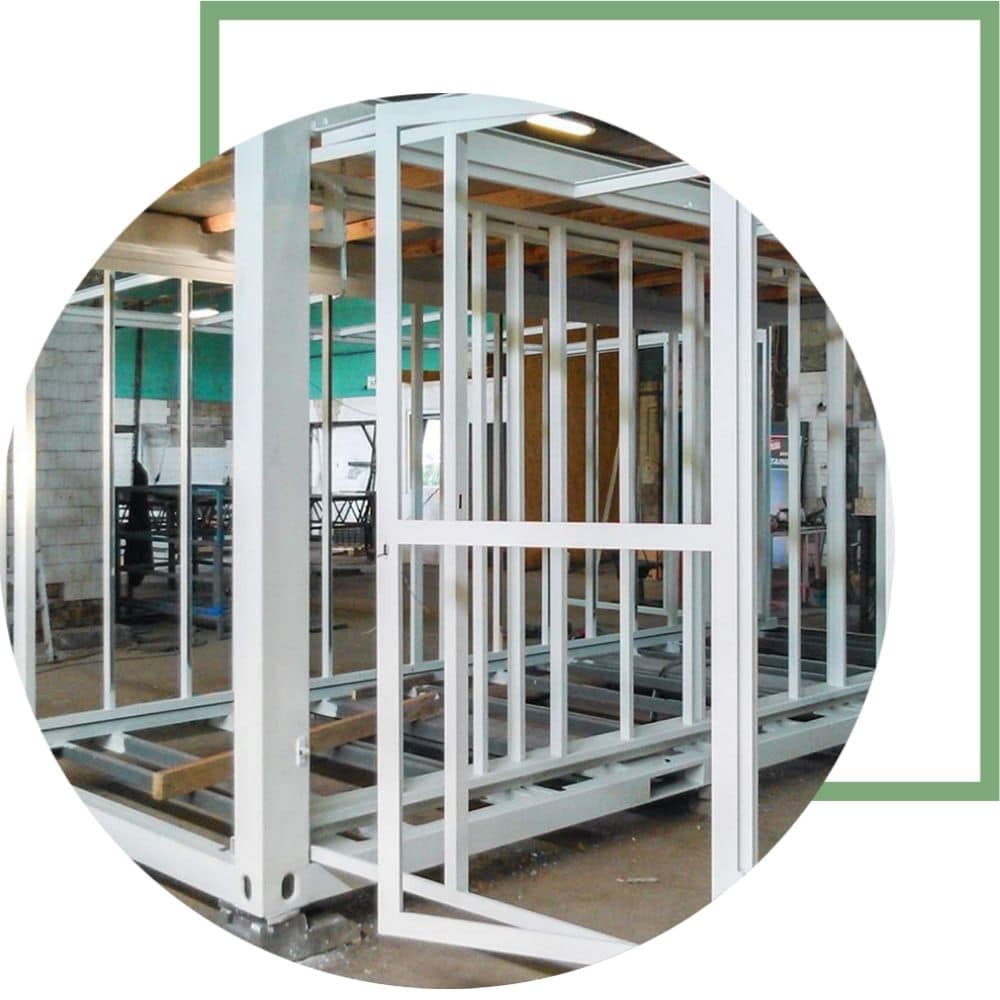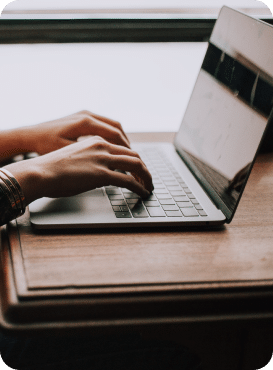 Whether it's a construction site, an event or a temporary workstation, we flexibly serve your needs and we provide the most cost-effective solutions.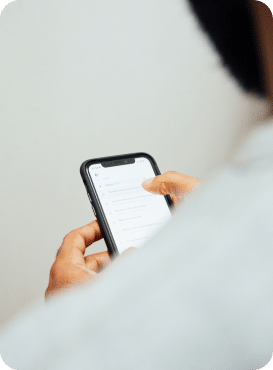 You are just planning, but don't know what you want? The containers you want will always be adapted to your specific needs.
Our Partners
Our permanent partners include, among others, Sziget Zrt. or the Hungaroring, so you can meet our works at the biggest domestic festivals, but there are also several foreign festivals among our recurring clients.