Since 1990, we have been one of the companies in the event technology services market in Hungary and Central and Eastern Europe, owned 100 percent by Hungarians!
We build cities,
anywhere, anytime
Tranz-Org Kft. has a stable team of well-trained professionals, a large equipment portfolio – partly of our own design and manufacture – and extensive partner contacts. We are able to build a "town" for 10,000 people in a field in just 3 days, with complete infrastructure including electricity, water and sewerage, roads, lighting and heating.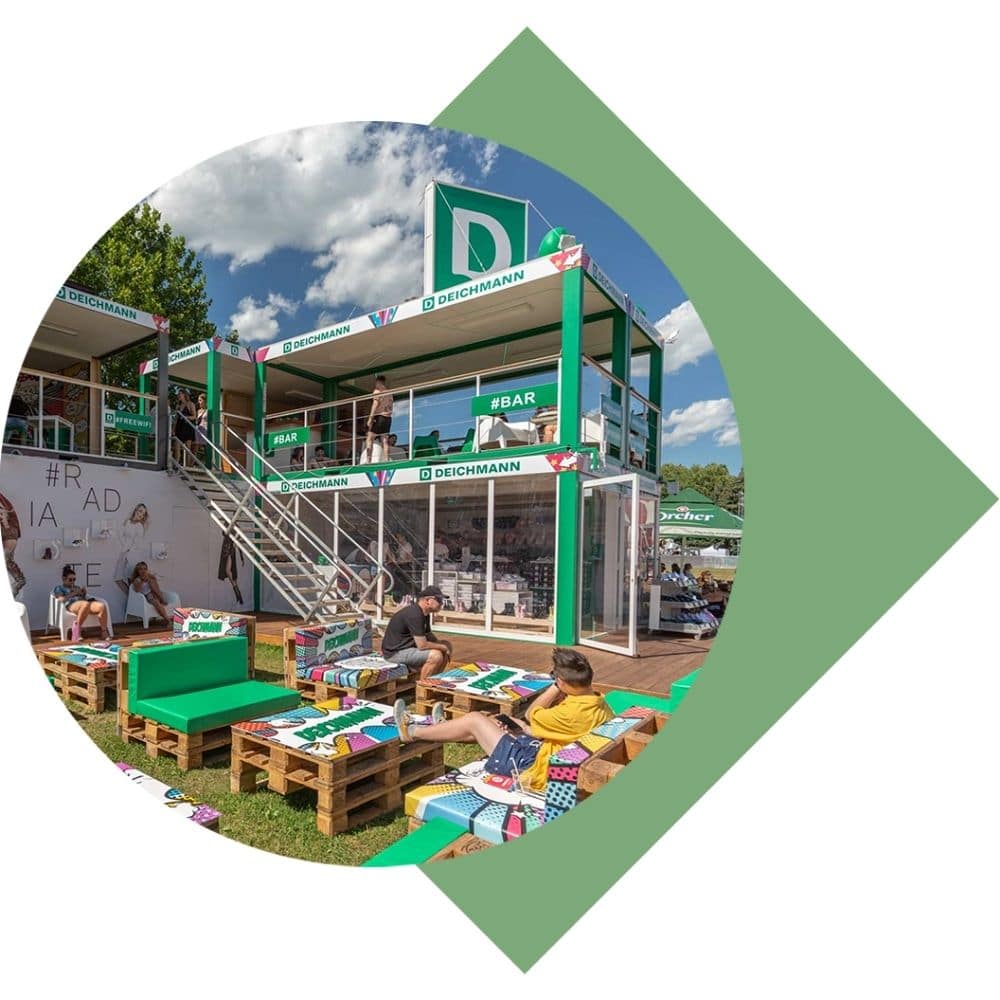 More than 30 years of professional experience
Our company, in addition to satisfying the container needs of construction activities, is a reliable partner of the largest container distributors in Hungary. We support our clients efficiently by ensuring them complex and unique solutions for their construction, industrial, commercial and event management activities as well as in the field of use by the general public.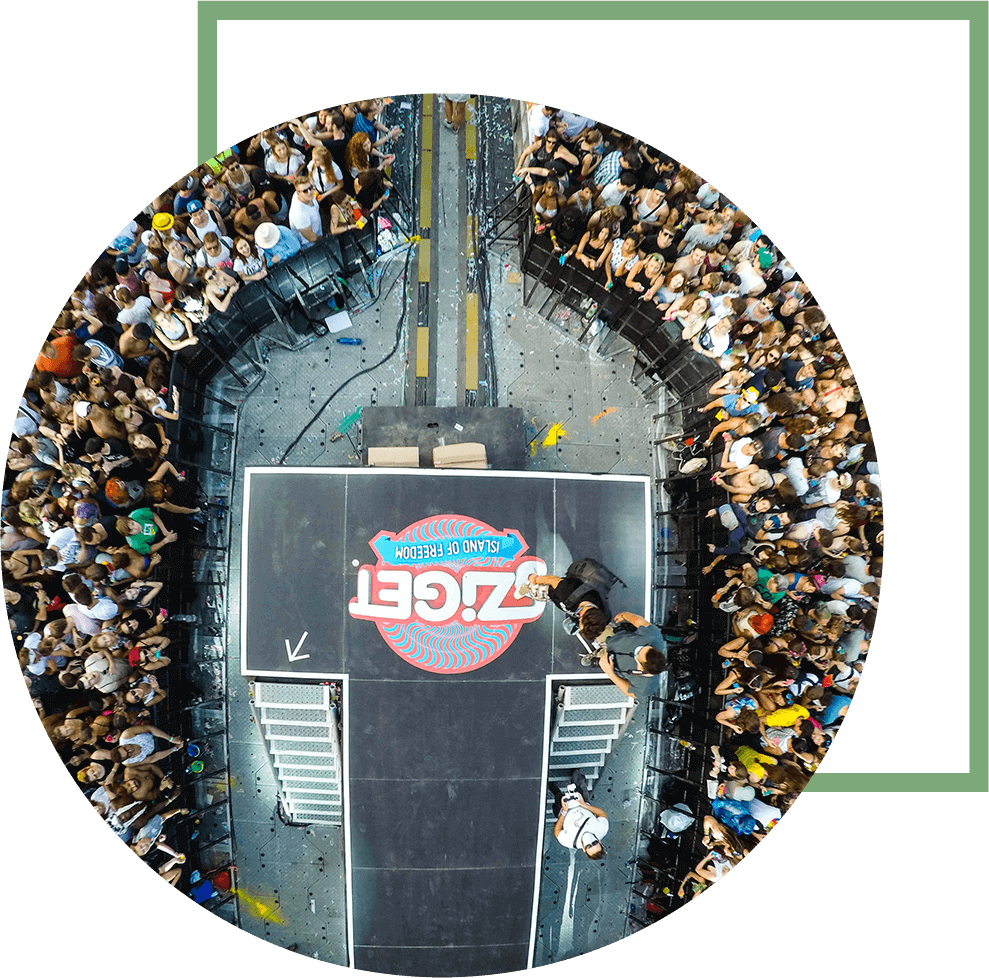 Event related services
Our company has an event technology division that deals with event management, providing, installing and dismantling event technology, with the rental of containers, the designing, construction, conversion and maintenance of individual containers, as well as with the construction of container accessories and mobile systems.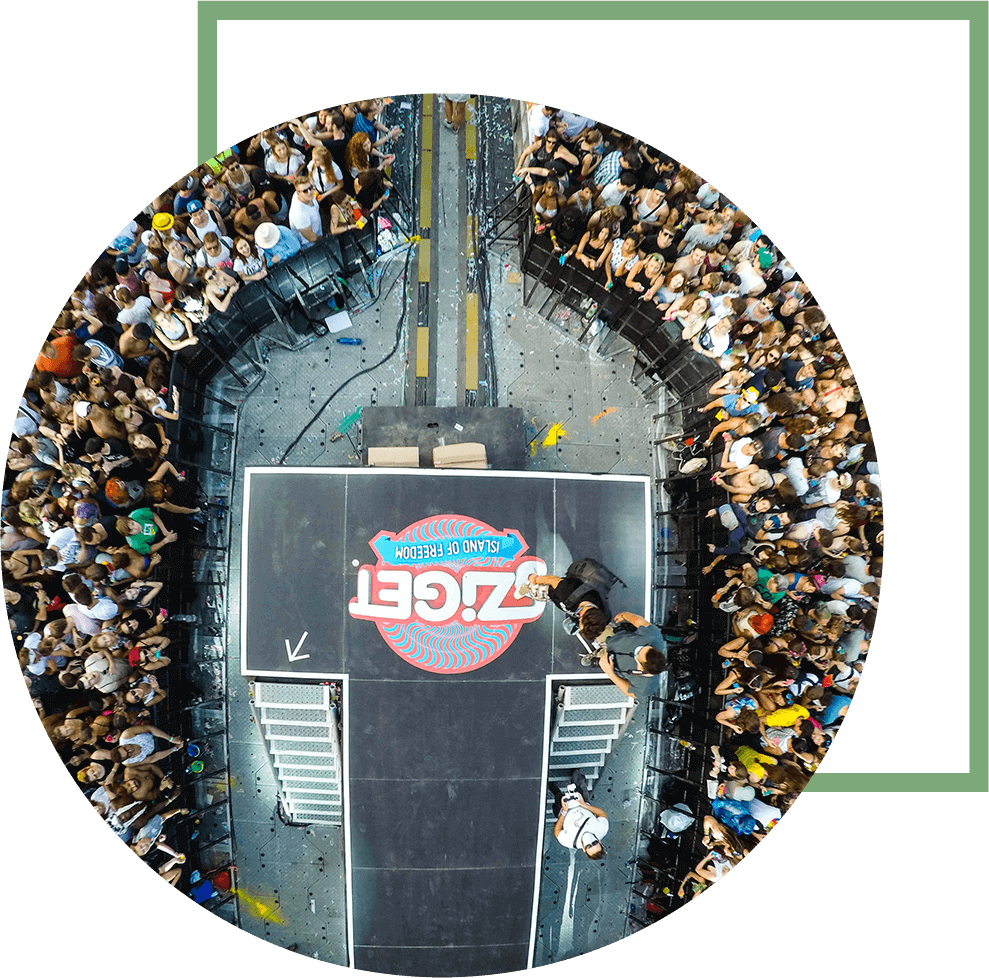 Our container types
Office containers, operational containers, residential containers in several sizes, storage containers, containers containing 16 toalets, containers containing 14 showers, combined sanitary containers containing showers/toalets, shower modules.

From design to disassembly
We design, manufacture, modify, transport, assemble and install containers, including the connection of water, waste water and electricity, as well as operating and disassembling the containers.

Quality Assurance
Our ISO 9001:2015 quality management system guarantees continuous high quality service. In addition to this, our company is covered by liability insurance.
Custom manufacture of containers
Container renovation and conversion
Installation, Operation, Disassembly
Container transport and logistics
Custom manufacture of containers
Container renovation and conversion
Installation, Operation, Disassembly
Container transport and logistics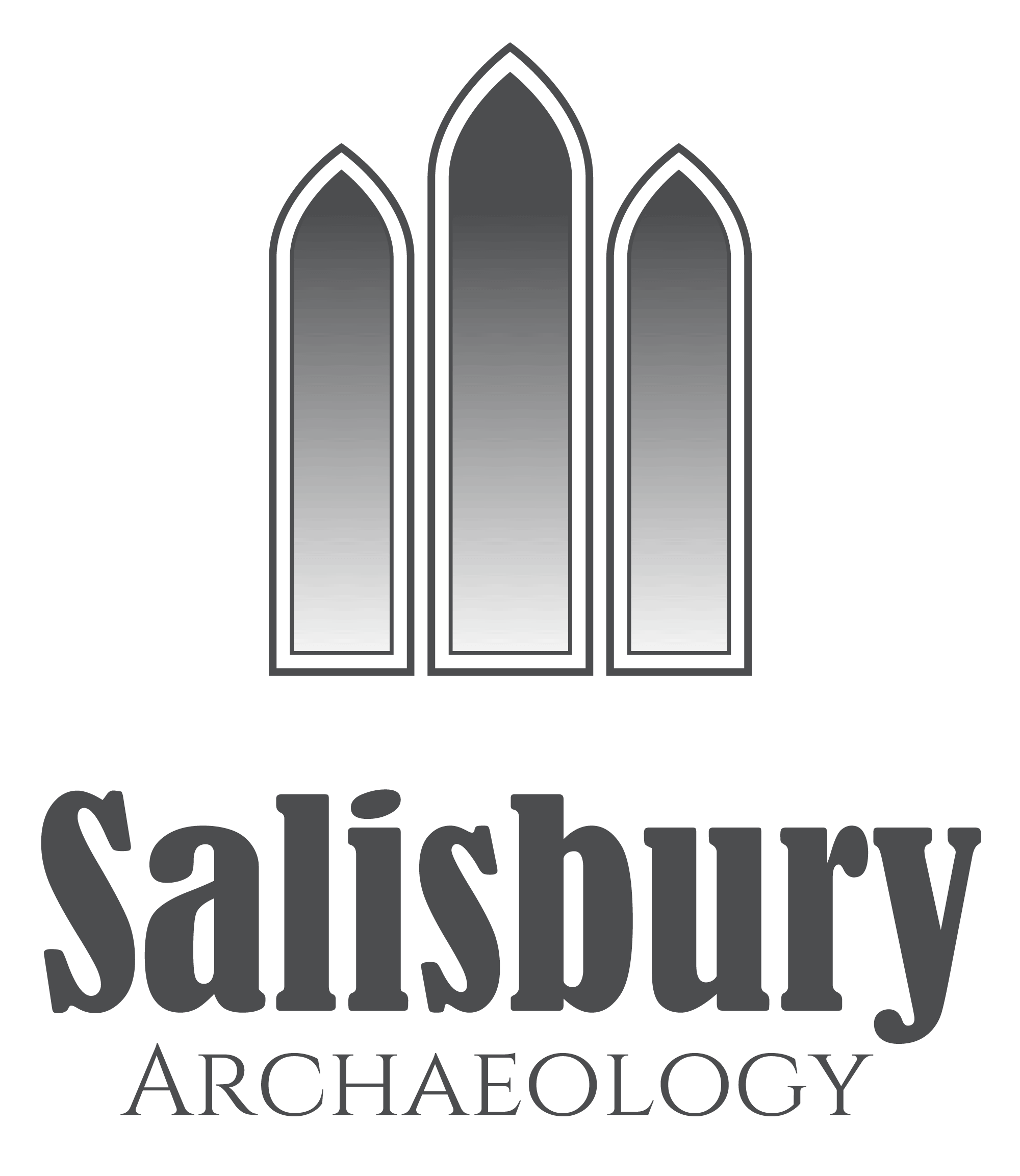 Ownership
At the end of 2020, a new chapter began for Tranz-Org Kft., as Salisbury Kft., Hungary's biggest private archaeological, heritage conversation and architecture company became its new owner.
With a history of more than 20 years, Salisbury Kft. has created a solid foundation to ensure the continuing of the company's high quality operations. Their aim is the same professionalism and innovation that characterised the founder's approach. The new owner will continue the activities of Tranz-Org Kft. and their development by providing an excellent team of professionals.
Our Partners
Our permanent partners include, among others, Sziget Zrt. or the Hungaroring, so you can meet our works at the biggest domestic festivals, but there are also several foreign festivals among our recurring clients.