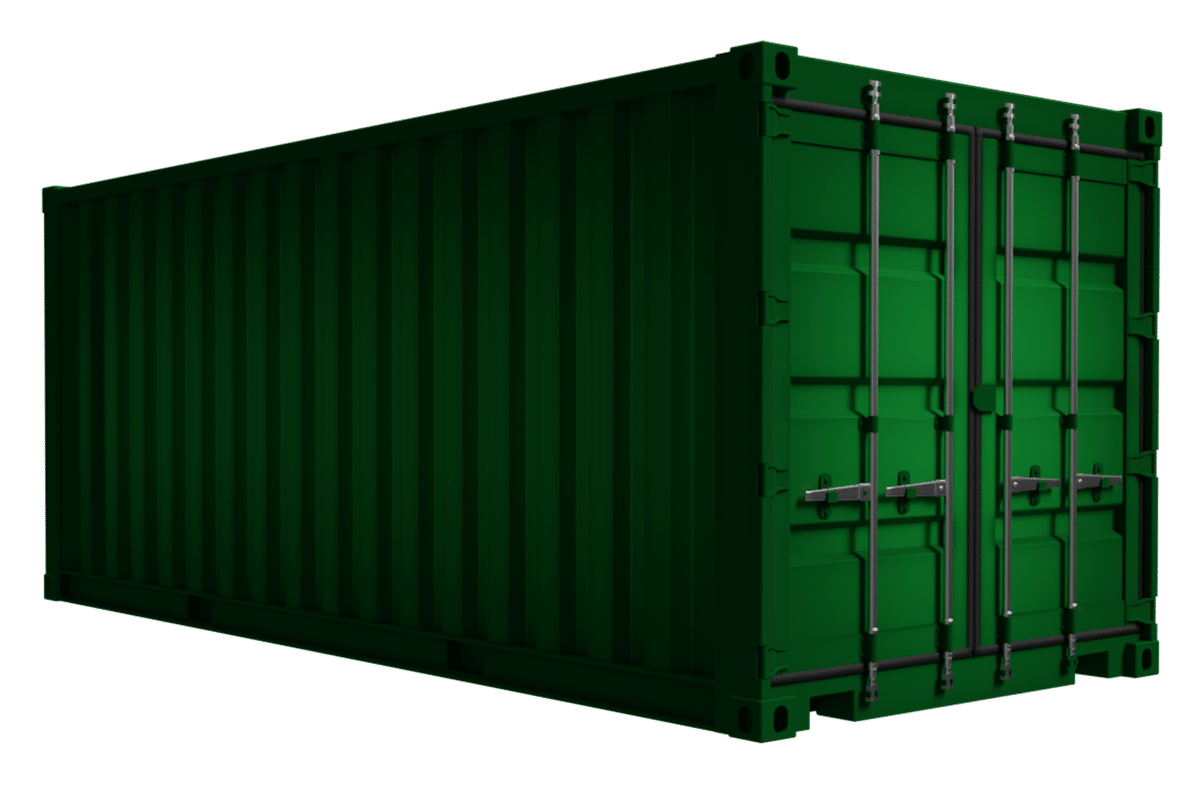 We offer storage containers in different sizes
Transportable, reinstallable, locked containers are not sufficient for safe storage. The storage solutions delivered and installed by Tranzorg do more than that, as they not only protect the assets stored in them from unauthorised persons, but also from the elements. They can also be stacked in any arrangement and developed into complete warehouses.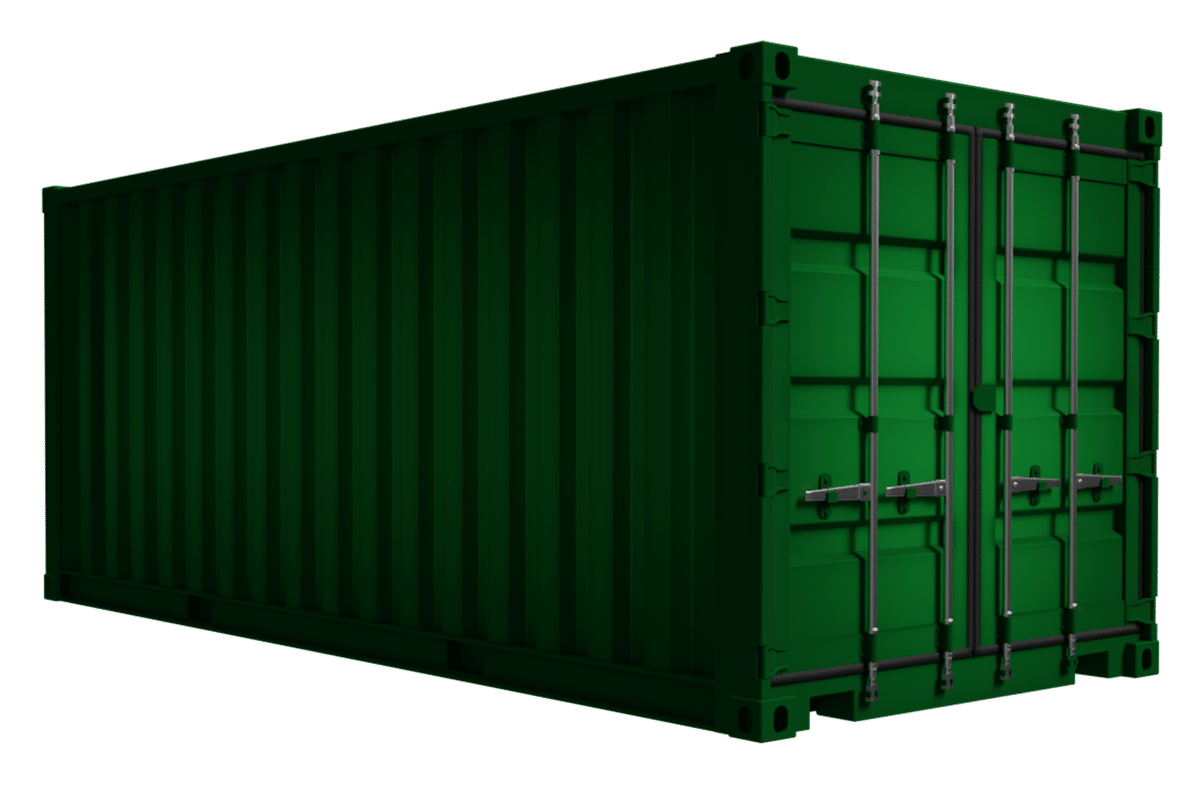 Custom combinations
We are flexible to your needs, on request, we design the interior spaces and external appearance of any storage container according to your specific requirements.

From design to disassembly
We transport and install storage containers, including the connection of water, waste water and electricity, as well as the operation and disassembly of the containers.

Ready for rent
The storage containers do not need to be built, as they are delivered assembled at the specified location and are ready for immediate use.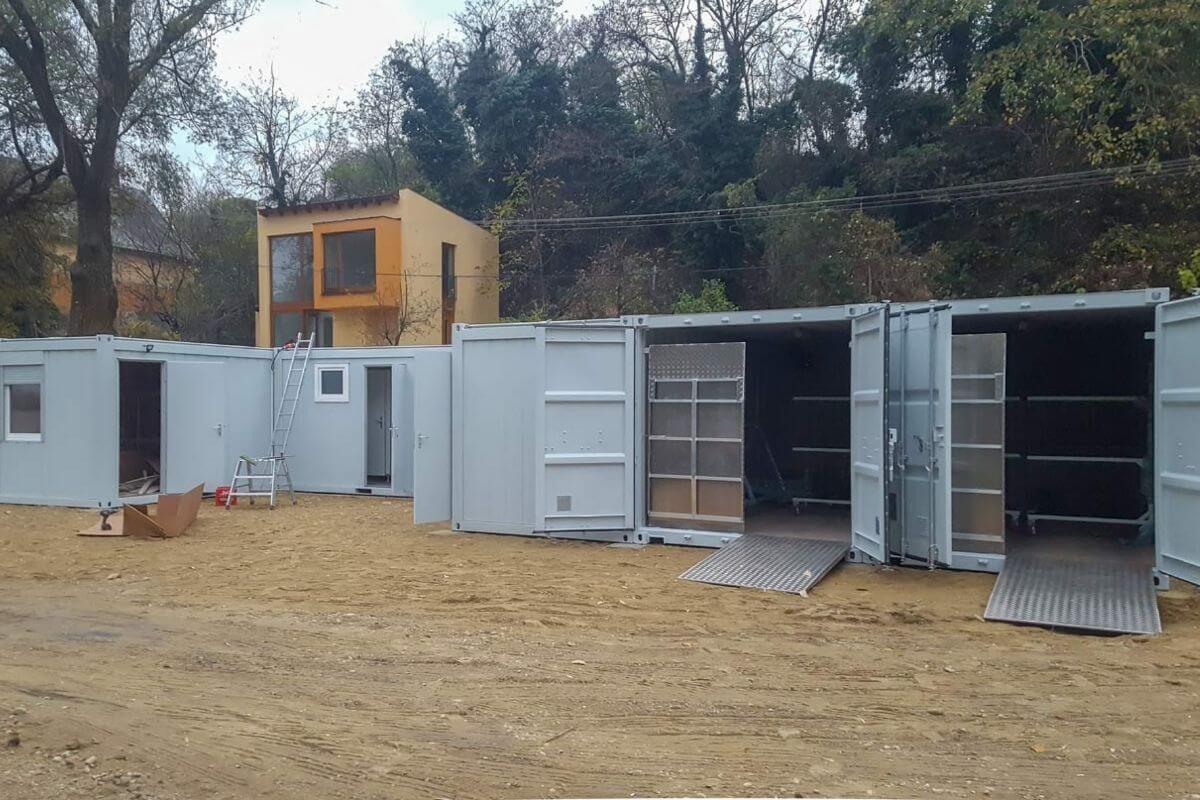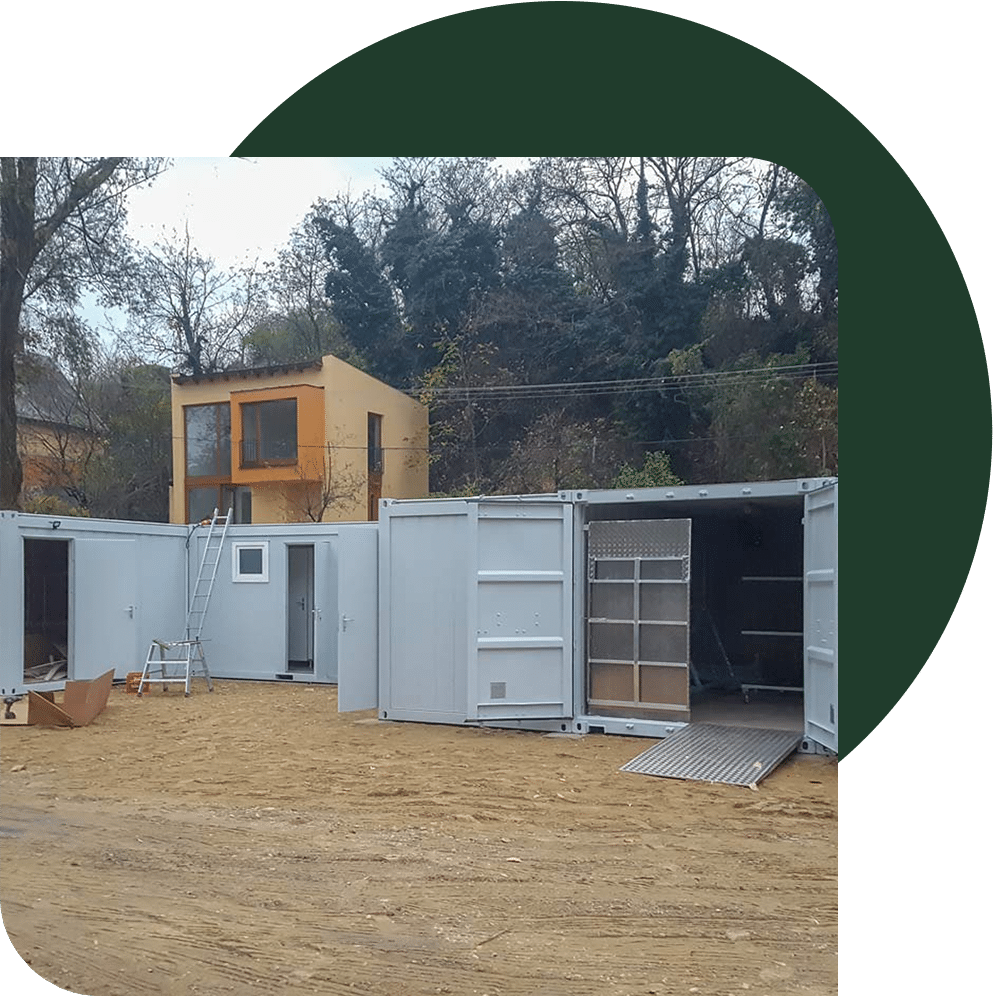 Conversion of maritime containers
The 20 and 40 foot containers have the following features:
lighting and heating

frost and water protection


can be installed per container group

affordable, cost-effective operation

high level of security solutions

optional interior design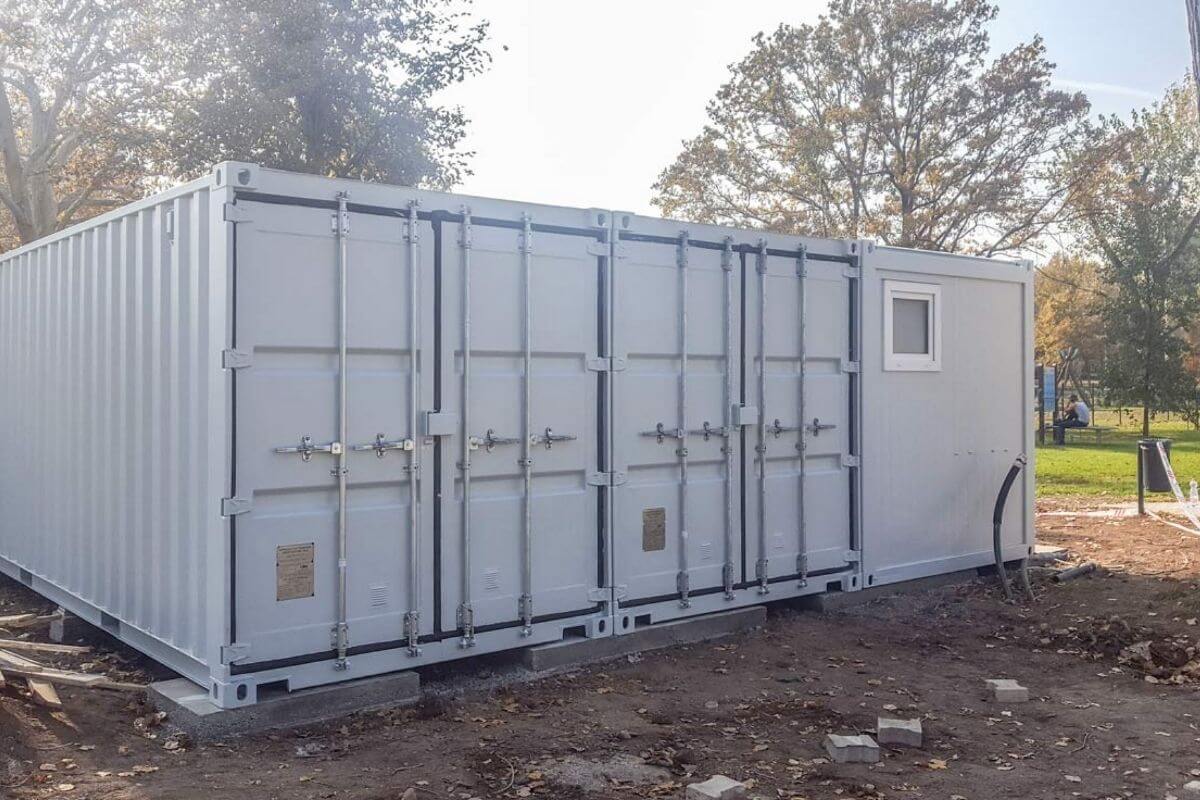 Application areas
storage of raw materials during construction or investment projects

temporary storage of movable goods during moving

storage of files and documents as archives

can also be designed individually as a residential building

events/festivals